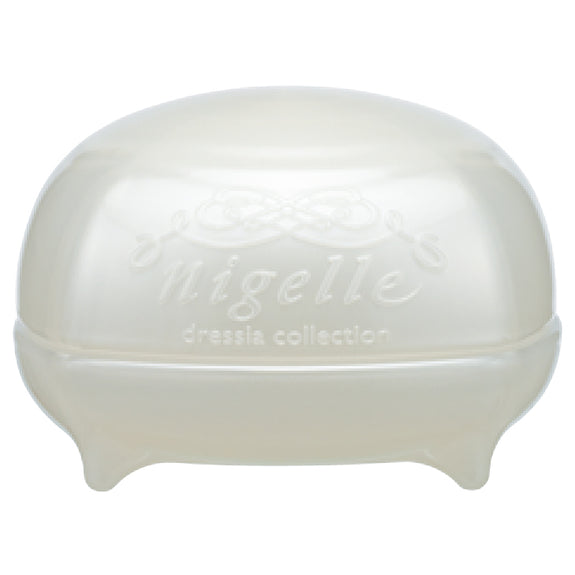 Milbon Nigelle Trace Wax
87.00 MYR
Professional hair design wax series that supports the trend of texture (feel, quality) emphasis in hair style aesthetics.
The Milbon Nigelle Wax Series is formulated to ease expression of casual style and movement to create a "texture that is not too determinative"
This melt-spread formulation of Trace Wax that seem to melt in the hands supports movement as fingertips slide through hair while preserving lightness in texture. 
How to Use:
Take a small amount of this product and spread it on your palm. Apply it to your hair to make the style.