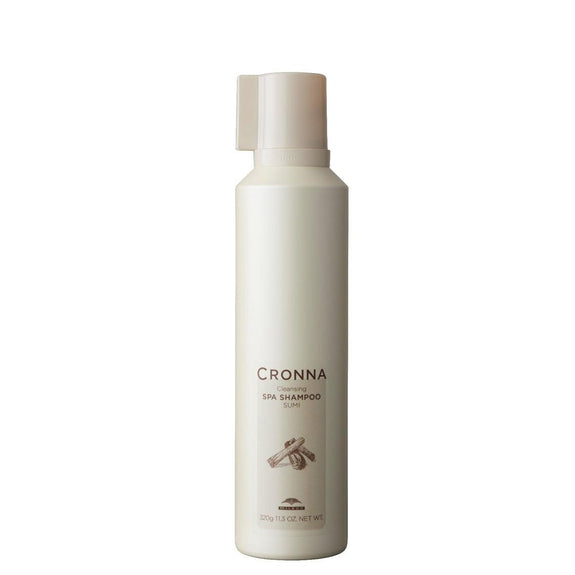 CRONNA Cleansing SPA Shampoo SUMI
142.00 MYR
CRONNA is a combination of the words "crono" and "donna" which aims to make women ageless through time as we preserve the beauty of the hair, capturing the beauty of women.
Shampoo infused with charcoal which cleanses oily scalp while suppressing color fading. High dense carbonated foam is suitable for head spa, it can help to improve the blood circulation by massaging the scalp
CRONNA Fading suppression effect creates the look of freshly dyed hair. It tighten the cuticle and suppress the dye outflow
Power Ingredients: 
✓ Charcoal 
Has countless holes with the characteristic of absorbing the dirt on hair and scalp which is difficult to clean with normal shampoo. 
ScentCharcoal and clary sage which produces clean and refreshing scents
How To Use:  
Thoroughly wet both your hair and scalp before shampooing to maximize product performance. Emulsify shampoo between palms and gently work into your hair and scalp.