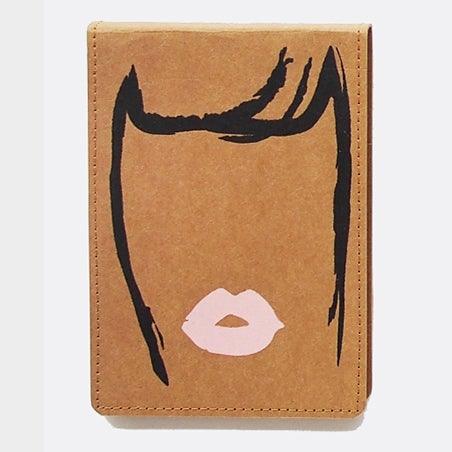 B'Nottee Notebook
48.50 MYR 161.70 MYR
B'Nottee Refillable Personal Pocket Notebook
Original storage bag exclusively designed for Number76. Available in limited quantities.
These refillable pocket notebooks are silkscreen-printed and handmade with sturdy washable craft paper. Washable Kraft Paper / Kraft-tex (水洗牛皮纸) is a German engineered paper that was used in making jeans tags. It is made from natural paper fiber that has been tanned, resulting in it being very durable and water-resistant.
It is biodegradable and can be recycled. The fiber-based texture softens and crinkles with handling and washing. It was also known as faux leather paper as it will be aged and soften, forming wrinkly marks like leather.
We encourage you to replace the inserts once its 100gsm premium recycled paper pages run out and reuse these pretty covers once again for a new start!