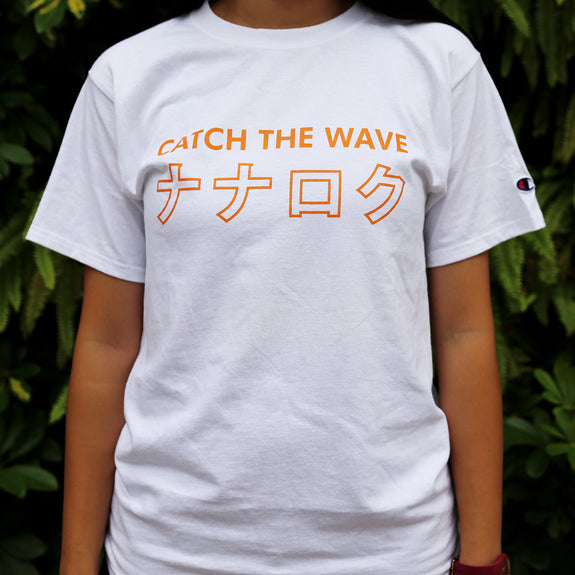 Number76 Original NANAROKU Tee - White/Orange
22.80 MYR 76.00 MYR
Produced and shipped from Japan with the highest quality, the Number76 t-shirt emblazoned with striking Japanese katakana logo in neon orange print. 
ナナロク
nanaroku
In Japanese, 7 (seven) is pronounced as "nana" while 6 (six) as "roku".
When abbreviated, these words merge together to form NALU, Number76's home branch founded in Tokyo, Japan. 
Catch the wave.