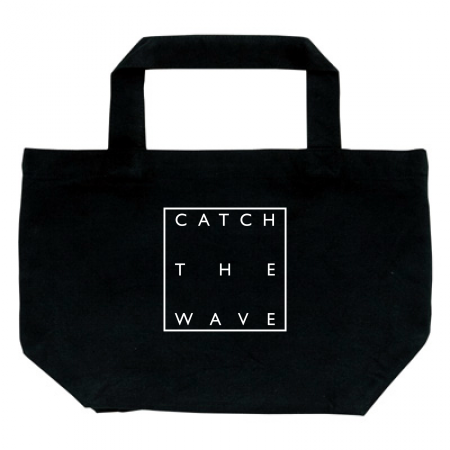 Number76 Original Tote Bag - Black
24.00 MYR 40.00 MYR
Produced and shipped from Japan with the highest quality, the Number76 tote bag in two classic colours that'll style up your every day lifestyle routine. 

Size:
Length 30cm × Height 20cm × Width 10cm.

Catch the wave. 
Great quality
Been looking for a simple tote bag to bring around my lunch / snacks and this fits the need perfectly. I'm impressed with the sturdy material that has withstand many washing machine washes. It isn't the cheapest when compared to options from those 5-ringgit shops, but I honestly think it's worth it for the minimal design and quality for long-term daily use.