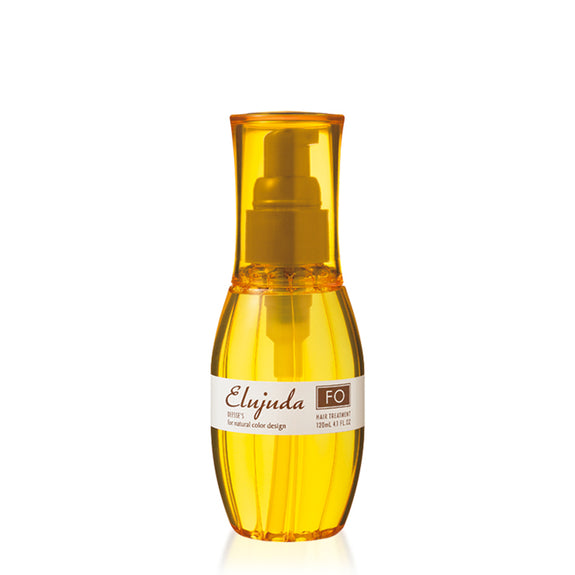 Milbon Deesse's Elujuda Fluent Oil (FO)
120.00 MYR
Milbon Deesse's Elujuda Oil is a design base oil that serves to create your signature look by providing supple, easy-to-move softness that increases the quality of hand blow drying.
Fluent Oil for fine hair gives thickness to difficult-to-move hair of limp, weak body and arranges it in a soft and flexible state with a blend of oil soluble silk PPT, a hair maintenance and repair component that provides hair with appropriate body.
Special Ingredient:
✓ Baobab Oil
Baobab is a tree native to certain regions in Africa. Baobab oil extracted from its fruits is rich in antioxidants and effectively restores cuticles to evenly soften hair's surface for improved manageability. 

How to Use:
After shampooing, towel dry hair to remove excess moisture. Pump an appropriate amount onto palm and spread evenly with fingertips from mid-length to the ends of the hair. Proceed to blow dry and style hair as desired. 


Its pretty awesome!
Smoothens flyaway!
Reduces frizziness!!
Doesnt make my hair flat!!!
Effective leave in treatment oil
Tried this once and totally fell in love with it. My hair is always dry eventhough I've applied some other Japan cosme winning product before blow drying. When Yoshi introduced this oil to me although abit pricey to try I just gave a shot at this and never look back. Result is almost immediate. Just apply tiny dot before and after blow drying it is sufficient for my shoulder length hair.