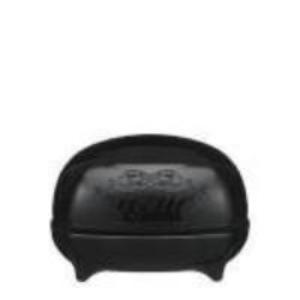 Milbon Nigelle Grasp Wax
87.00 MYR 0.00 MYR
Professional hair design wax series that supports the trend of texture (feel, quality) emphasis in hair style aesthetics.
The Milbon Nigelle Wax Series is formulated to ease expression of casual style and movement to create a "texture that is not too determinative"
This time-lag formulation of Grasp Wax, which has a setting power with a time difference, supports and firmly grasps the hair roots to express a well-modulated 3D feel.
How to Use:
Take a small amount of this product and spread it on your palm. Apply it to your hair to make the style.
Excellent!
I would highly recommend to anyone for this excellent service from Number76. It was well packed and fast delivery. Awesome! Please continue for the FREE SHIPPING :)