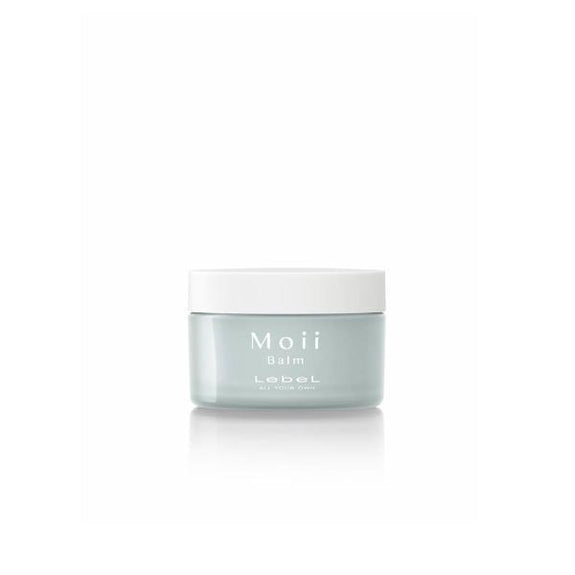 Moii balm Walk in forest
109.00 MYR
Moii - Minimal . Optimum . Identity
This brand is to designed to provide peace of mind and a sense of security for use on hair and skin.
Lightweight. A must-have daily treatment made from 100% naturally derived ingredients. With its exceptional moisturizing properties, the balm provides hydration and makes the hair manageable, especially if the hair ends is are prone to being unruly frizzy ends. The nostalgic aroma is reminiscent of being in a deep forest and has a soothing effect on the mind.
Paraben-free.
Synthetic colorant-free
Fragrance: consists of natural essential oil only.
Pass a skin patch test for sensitive skin.
Can be multi use for hair, body and nail.
Power Ingredients:


How to use:
Spread a small amount on the palm of the hand and apply evenly through the hair and skin. Recommend to use for styling and hair arrangement.
Size: 37g
Makes my hair heavier and less frizzy
My hair is really fine and the ends is damaged from chemical treatments. By applying this to the ends of my hair, this balm helps makes my hair "heavier" and it makes my hair stays in place. It helps reduce the frizzy and flyaway hair without making it look too wet/stiff. My only complain is the after smell is weird. It smells like the balm at the massage parlor i usually frequent LOL I hope they improve the smell at least to make it more flowery. I don't want to smell like a walking medicated balm.
Stylist Recommend!
This product is suitable for you if you are seeking a natural finish hair style. I recommend this to female to use for hair styling and arrangement!