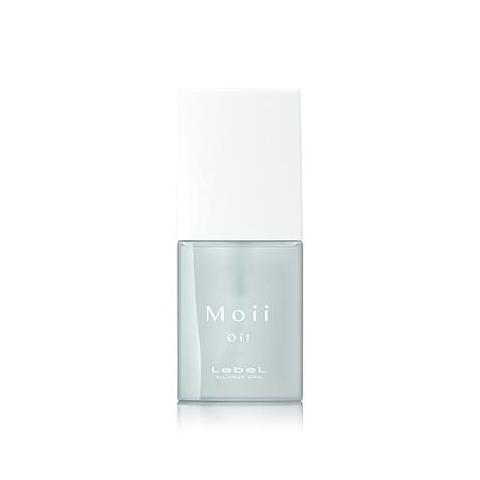 Moii oil Lady absolute
109.00 MYR
Moii - Minimal . Optimum . Identity
This brand is to designed to provide peace of mind and a sense of security for use on hair and skin.
Lightweight. Made from 100% naturally derived ingredients. The oil delivers bounce, shine, and manageability to the hair surface and ends. Also, to lifts your mood with exotic ylang-ylang and lavender floral scent.
Paraben-free.
Synthetic colorant-free
Fragrance: consists of natural essential oil only.
Pass a skin patch test for sensitive skin.
Can be multi use for hair, body and nail.
Power Ingredients:


How to use:
Shake well, dispense an appropriate amount and spread evenly through the hair and skin. Recommend to use for styling and hair arrangement.
Size: 50ml
Stylist Recommend!
After using on my customer's hair, i found the oil texture is very thin and easily melt when apply on hands. My customer's hair become smooth and glossy with just 1 - 2 pushes. This is one of my recent favourite!