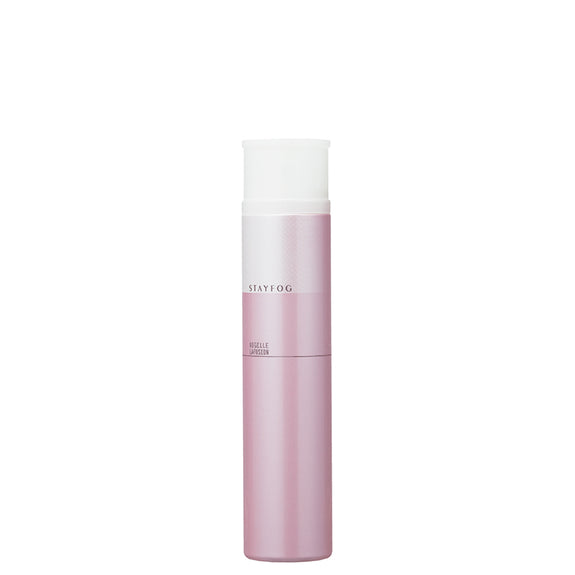 Milbon Nigelle Lafusion Stayfog Hair Spray
75.00 MYR
*This product is not allowed ship to East Malaysia (Sabah & Sarawak).
Milbon Nigelle Lafusion Stayfog Hair Spray aims to easy your styling process especially when it comes to stubborn hair strands around hairline or fringe area. It's gentle hold make it great to perfect nuances in your overall hair style. 
How to Use:
Hold up strands that you'd like to hold and spray lightly away from your face, from a distance of 15-20cm and proceed to style as desired. 
Recommend this!
The holding power just nice, both me and my bf can use. Thumbs up!